Oportunidance Multiplier Events Featured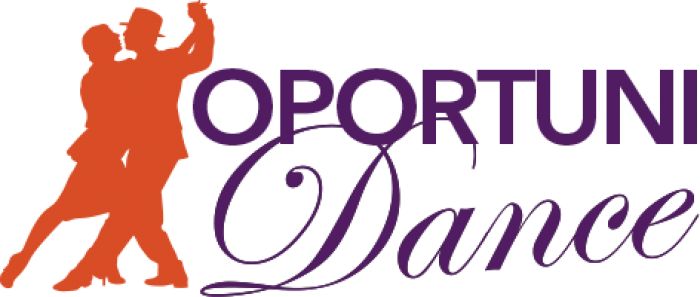 Lisbon: Multiplier event period: 19 – 21 May 2017 (Friday to Sunday).
Brussels: Multiplier event period: 30 June - 2 July 2017 (Saturday to Monday).
Bucharest: Multiplier event period: 1 – 3 September 2017 (Friday to Sunday).
Detailed information
What is a Multiplier Event?
A three-day event organised by the Oportunidance team. There are 3 such events, held in Lisbon, Brussels and Bucharest in 2017.2
What happens during a ME?
During the 3 days, participants will be involved in dance classes, intercultural activities, touristic discovery of each of the 3 cities, eating together, competitions, dance shows, parties and other surprises.
There will be group activities in which the participants will need to use the foreign languages practiced with the help of the Oportunidance platform and the dance moves they have learned with our video dance tutorials.
Who can participate in these events?
We will organise a competition at least 5 months before each event (in December 2016, March 2017 and May 2017).
Profile of the ideal participant:
adult (18 years+), interested in foreign languages, dance of any kind and cultural discoveries;
Number of participants / places available: For each event: minimum 20 local participants + minimum 40 international participants.
Criteria for the selection of candidates:
At least 20 badges obtained on the Project learning Platform (More details in September 2016);
One video of the candidate performing a dance inspired from (but not restricted to) our video tutorials. The video should have between 1 and 3 minutes in length. Participants who do not want to show their faces in the video can send a video showing only their feet. Unless specified, the videos will be watched only by our dance teachers (further details in September 2016).
SOON: MORE ABOUT CRITERIA!