Salsa Basic Skills, Lead & Follow Featured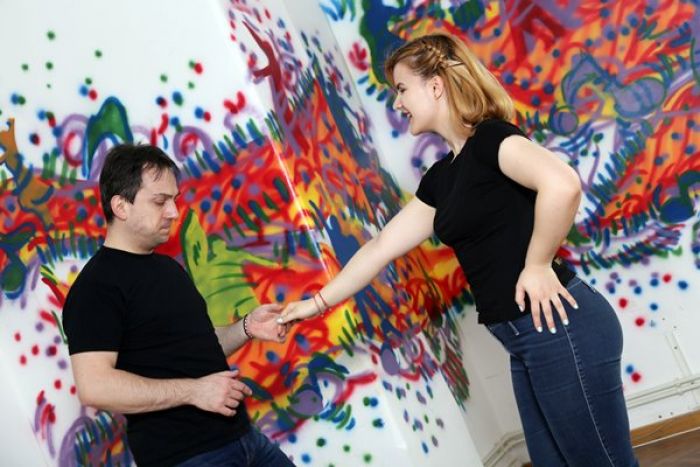 Lead & Follow
Oportunidance - Dance Your Way To Other Cultures Project is kindly inviting you to a workshop of "Basic skills - Lead & Follow".
Join our workshop and you will learn how to use introductive notions of social dance to the maximum so that you can handle any situation that might occur on the dance floor.
After grasping all of this information you will be able to dance with any partner at any party.
In order to attend this workshop you need to own a few basic salsa notions.
The teaching will not focus on basic steps but on developing basic elements taught during beginners classes.
Teacher: Codruț Alexandrescu from Oportunidad.
After the workshop is finished, the dancing goes on in a practice session with free entrance.